Today, many companies use data to help them make crucial decisions. They can identify and solve problems and come up with theories, for example. Data is the foundation of decision-making in business. And analytics aren't limited to large companies with much money. Nowadays, it is essential to gather and analyze lots of data. This data can be on your computer or in the cloud.
Data integration is a process that allows you to put all of your data into one place. You can then analyze it and make decisions based on the data. If you want to keep the data safe, make sure you do not share it with others. Extract, transform, and load is a popular technique for integrating data. A popular IT request is to extract data from a cloud data warehouse or on-premises data and load it onto Salesforce. Different approaches to transferring data from your cloud data warehouse to Salesforce CRM include the extract/transform/load (ETL) process or the extract/load/transform process (ELT). You can also use bulk or real-time APIs.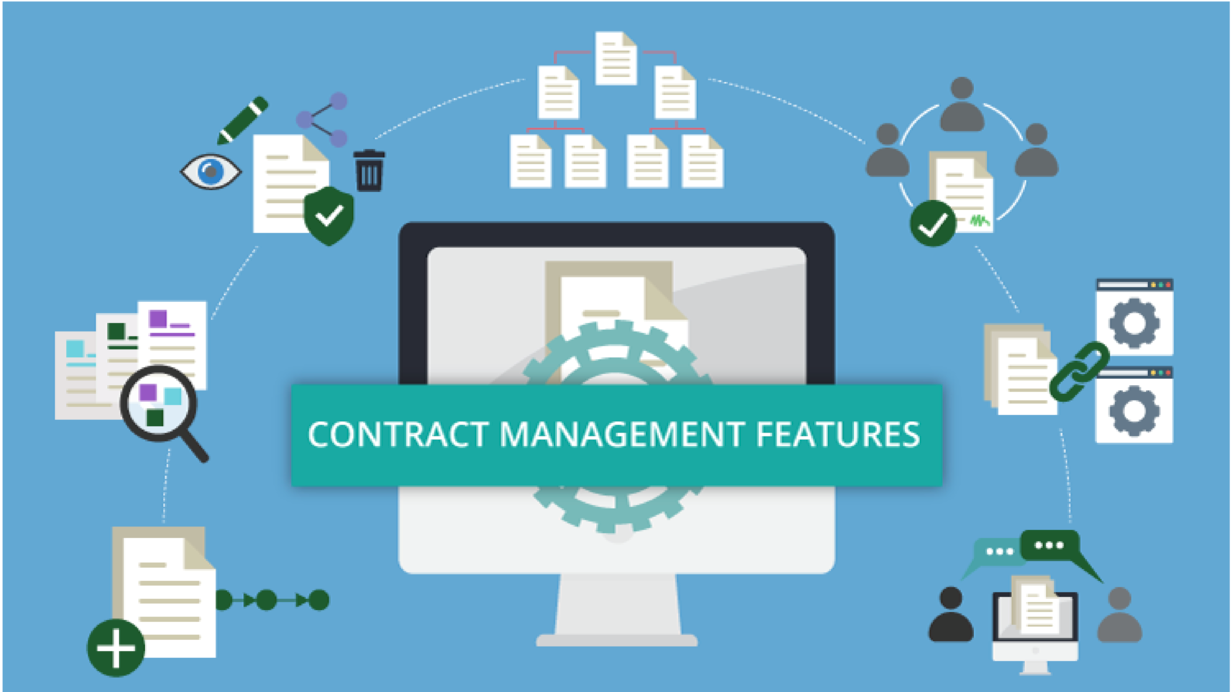 This blog aims to give you knowledge, methods, and steps to move your data from a cloud data warehouse to Salesforce.
Salesforce is a platform that helps businesses to work better. It helps them to know their clients better and be able to serve them more easily. Salesforce is also suitable for companies not in the same industry because they can help each other. Salesforce is a platform that enables you to store your data. It can help you keep track of information about your customers and marketing leads. You can store the data in Salesforce from all different. However, most people put their data in a warehouse where it is easier to find and organize all the customer and business information from various sources. A data warehouse is a place where your company stores its data. You move the data to and from Salesforce by using ETL(or API integration). With Salesforce, you can gather all the data from different sources and store it in one place for easier reporting. Then you can do a more advanced analysis of this information, too!
When you use a custom script to move your data from a data warehouse to Salesforce, you want to ensure that the "Scripts" work correctly.
Writing custom Salesforce scripts can be done by manually obtaining the data, extracting and transforming it, creating a repository in your data warehouse, and finally loading it onto Salesforce. Data from your data warehouse is accessible by using Salesforce's vast arrays of APIs.Based on the use cases you are solving, you will need to find out which APIs you need. This process can take much time and requires an in-depth understanding of Salesforce's APIs and existing data.
A quick overview of the steps to get data from a cloud-based (or on-premises data) warehouse to a Salesforce platform:
Conclusion
Moving your data from the cloud to Salesforce can be tricky. One problem is that it is hard to write scripts because of the limitations, like that you can't do it in real-time or if it takes too much time. It is also hard to do data transformations and handle errors. Using Salesforce ETL tools makes the process of moving data from one place to another easy and quick. But we also have a specialist who can ensure there is no data loss and that the mapping is accurate. Our team does this by creating a mirror of your existing data in Salesforce. We also follow a well-planned process. This means we can correctly extract, transform and load your current data from the cloud data warehouse to the Salesforce platform.
Connect with Pivotal Leap to get started with your Salesforce ETL journey. We will help you understand the data integration needs and objectives that are important to you